.
Aggie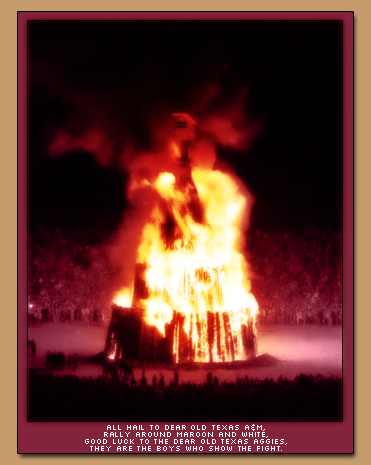 FULL NAME: Aggie
NICKNAME(S): (none)
BREED: Hybrid
GENDER: Female
COLOR: Blood Bay
EXTRA TRAITS: (none)
TITLE(S): Light mythic princess
DATE OF BIRTH:
SIRE: Disturbed (Black Out (Lone Star x Phreak) x Cobra)
DAM: Proscriba (Desperado x Fiesta)
FULL SIBLINGS: (none)
HALF SIBLINGS: Disoriented (sister, out of Lionne)
ALLIANCE: (none)
AGE AT DEATH:
DATE OF DEATH: 10:30 am, December 30, 2004 (44 BQ)
CAUSE OF DEATH: Murdered by nephew Bateau
CHILDREN: Jamelyn (daughter, by Shaw); Antietam (daughter, by Shaw)
HOME(S): Clandestine Valley
LOVED: Shaw
BEST FRIENDS: Shaw, Ferris, Angelus
After a hard life of trying to get a stallion, always outwitted by her personality, Aggie found a life with her friend Shaw before being murdered by her crazed nephew while trying to protect her second daughter, Antietam, who, unfortunately, did not survive either.
« Back

.