Click the image to visit the site.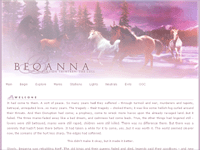 A Horse Role Playing Game
Opened: May 31, 2001
Beqanna is the horse role playing game that I run with Cassi. Beginning as a good versus evil game, it has since evolved into eight kingdoms with thousands of horses having passed through.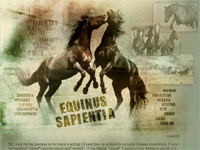 A Personal Site
Opened: July 7, 2004
Equinus-Sapientia is my personal site and blog - currently on hiatus.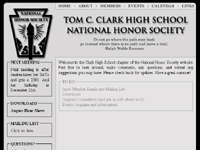 A School NHS Site
Opened: May 28, 2007
The site for my school's NHS, of which I was president in '07-'08.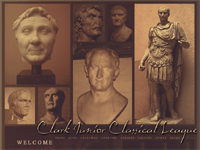 A School Latin Site
Opened: Fall 2005
The site for my school's Latin club. I don't actually "own" it, but I host it on equinus-sapientia.net and I'm the webmistress - at least for this year.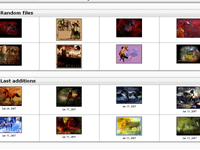 A Showcase of Images
Opened: October 16, 2004
This is just a temporary gallery of images I've made until I find time to make another and upload the newer ones.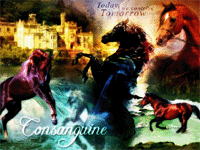 A Beqanna Database
Opened: June 1, 2004
This is a listing of all the horses I've played on Beqanna.com throughout the years with some information about each one.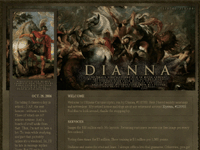 Main Horseland Account
Opened: August 2, 2000
This is my main Horseland.com account, where I breed mainly mustangs, straight egyptian arabians, and rottweilers.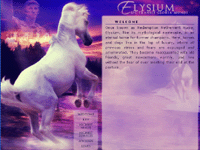 Horseland Retirement Account
Opened: February 2, 2001
This is my retirement Horseland.com account, where all my horses and dogs are kept after they've retired.